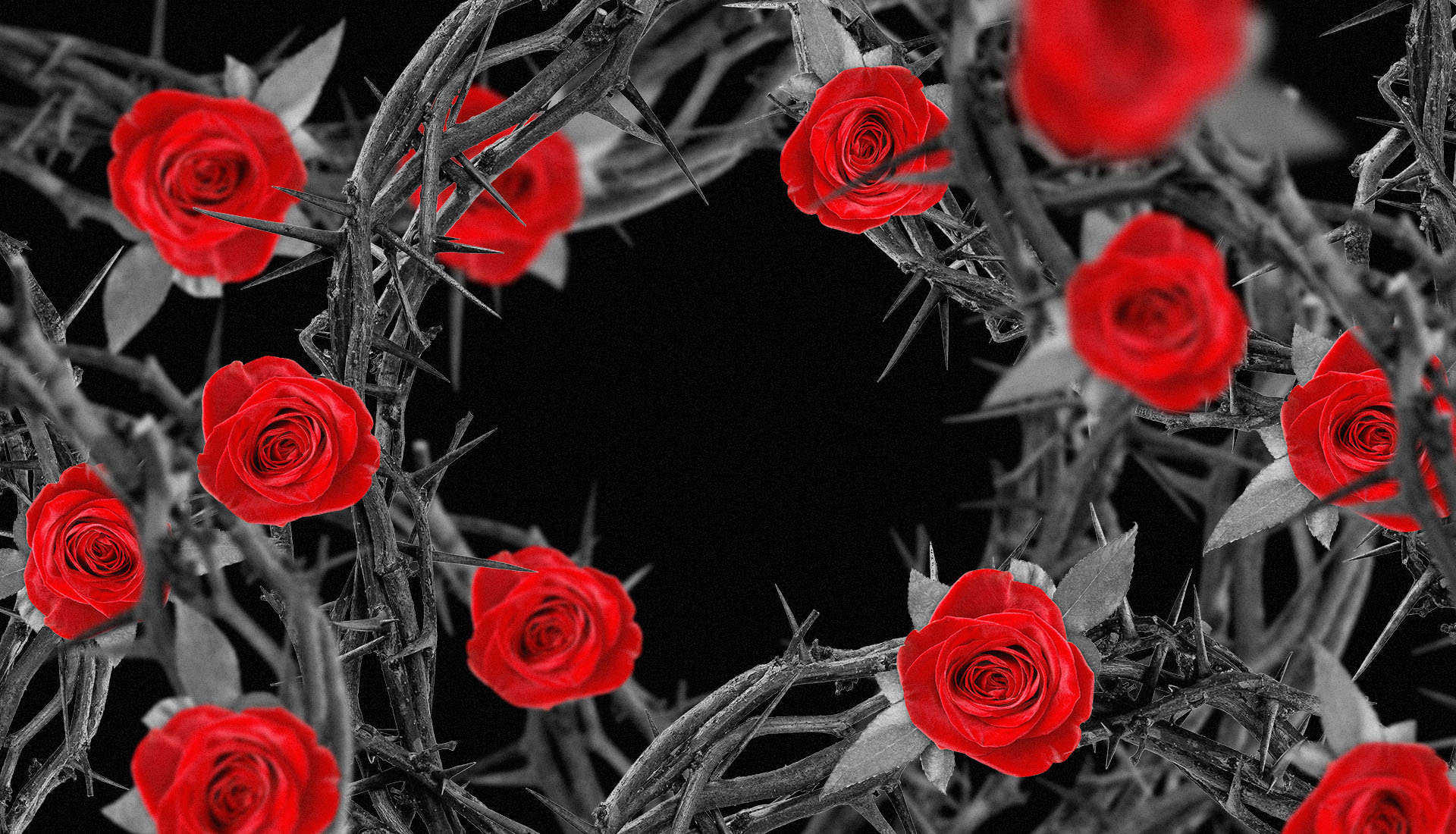 WELCOME TO THE GANGSTER FAMILY

There's a new Boss taking over the city. Cool, mysterious, yet irresistible. Have you met The Gangster? He came outta nowhere, and the word on the street is he's here to stay. Nobody's seen his face, but you'll find him in all the bars, gin-joints and liquor stores across town. Dressed in bright matte colors,
with the signature 'G', he'll make you an offer you can't refuse. Be smart, Join The Gang.